The Design Line was developed with the contributions and experience of leading figures in contemporary architecture and design who shared our desire to create a new concept of glass block inspired by the principles of creativity, style, functionality and innovation.
Typical Dimensions
19cm x 19cm x 8cm | 7.5" x 7.5" x 3"
Metric Sizing
Mortar or Mortarless Installation
Residential & Light Commercial
Interiors and Exteriors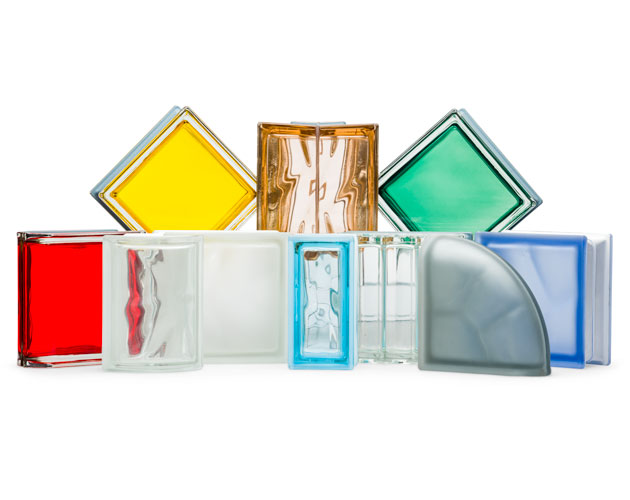 Make Design Line glass blocks the star of your next project
Our glass products are sold exclusively by a trusted network of distributors. Contact us today, and we'll connect you with the professionals who know glass block best.