Don't let the name fool you.  Ideal for applications where glass block are chosen mainly for their prime function in design – the passage of light. With more than 20 patterns to choose from, this line offers the most diversity of any collection in the Seves Lines.  Basic Line gives you extended options with additional sizes, patterns, shapes, and finishes, and an extensive array of soft and vibrant color options.
Typical Dimensions
19cm x 19cm x 8cm, 19cm x 9cm x 8cm<br> 7.5" x 7.5" x 3", 7.5" x 3.5" x 3"
Residential & Commercial
Interiors & Exteriors
Metric Size
Mortar or Mortarless Installation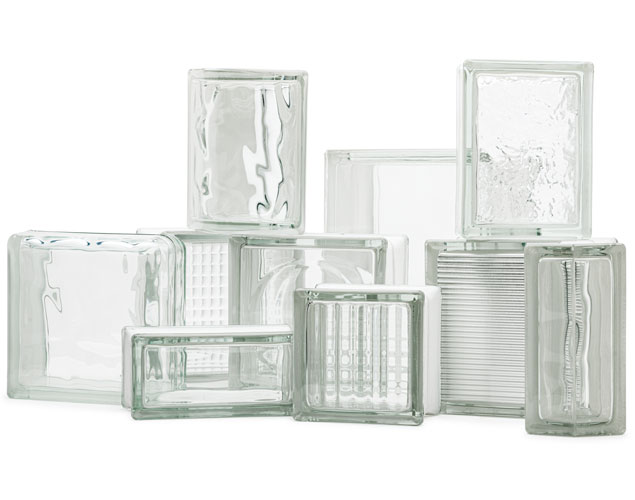 Make Basic Line glass blocks the star of your next project
Our glass products are sold exclusively by a trusted network of distributors. Contact us today, and we'll connect you with the professionals who know glass block best.