This Series consists of block and shapes for both commercial and residential applications.  Patterns control variations in light transmission and levels of privacy. These block can offer enhanced resistance to impact, fire and sound transmission. Most block are rated with UL or NFPA 257 standards for a minimum of 45-minute fire rating.
Typical Dimensions
8"x8"x4" | 6"x8"x4" | 6"x6"x4" | 4"x8"x4" <br> 12"x12"x4"
Residential & Commercial
Interiors & Exteriors
Imperial Sizing
Mortar & Mortarless Installation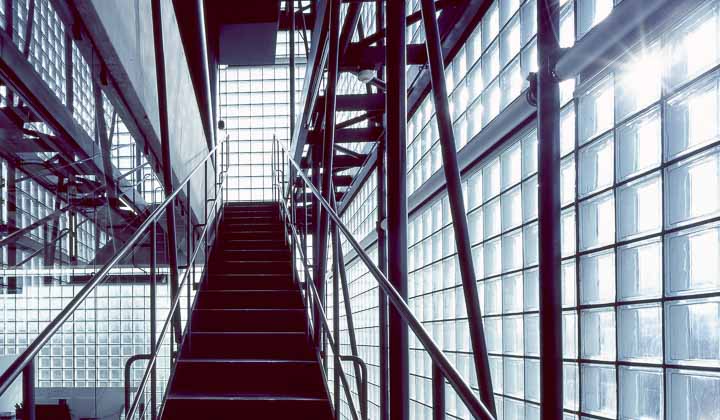 Make 4" Premiere™ Series Glass Block the Star of Your Next Project!
Seves Glass Block is sold exclusively by our trusted network of distributors, dealers, and home centers. Contact us today and we'll connect you with the professionals in your area who know glass block best and carry the products you need.
3" Thinline® Series, 4" Premiere™ Series, Basic Line, Design Line, High Performance, Miniglass Accessories:
4" Premiere™ Series Technical Docs: