Glass Block Mortar Installations
For mortar installations, we carry a full line of panel anchors, panel reinforcement, expansion strips, and mortar spacers.
Glass Block Mortarless Installations
Many of our product lines allow for mortarless installations. We make glass block installation easy with accessories specific to each line. Seves Glass Block has several lines of accessories. They are 4" ProVantage®, 3" and 80mm KWiK-N -EZ®, MYMINIGLASS™ and VetroKWiK™ for Vetropieno® products. Please choose the appropriate product line installation accessories for the type of product line you are installing.
Don't forget your tube(s) of glass block silicone when you're figuring out your list of supplies for your project. The glass block sealant comes in a 10.3-fluid-ounce tube, and is specially formulated for use with glass block. Ensure a good joint seat and weather seal. This product has a non-corrosive cure clear silicone formula that resists UV rays and mildew.

Seves Glass Block vents are sold exclusively by our trusted network of distributors, dealers, and home centers.  If you have any doubt about what accessories you need for your project, we can help. Contact us today and we'll connect you with the professionals in your area who know glass block best and carry the products you need.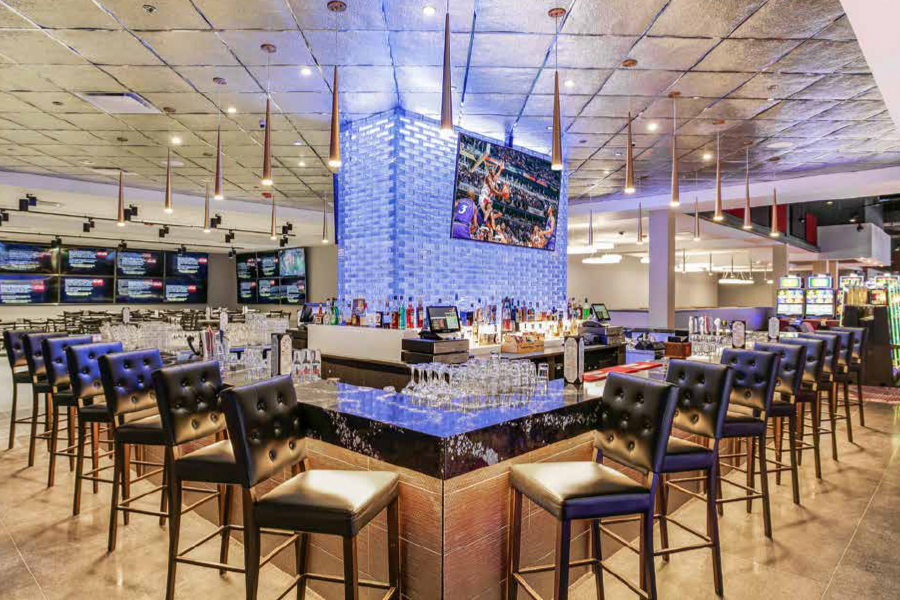 Expert Advice & Fair Price
Contact a Seves distributor today for a price quote from the professionals who know glass block best.
How to Install
Browse our technical materials to find the specs, instructions and guidance to make your next project a success.