Give form to your creativity! The MINI Collection, with its daring colors and compact size, is the perfect style element for creating beautifully bold interiors full of natural light, privacy, and color. Thanks to the small 6" x 6" x 3" format of the glass block, it is suitable for any sized project, allowing you to explore your creativity to the fullest – even when space is limited – through infinite patterns and design possibilities.
Residential Interiors
Metric Sizing
Mortarless Installation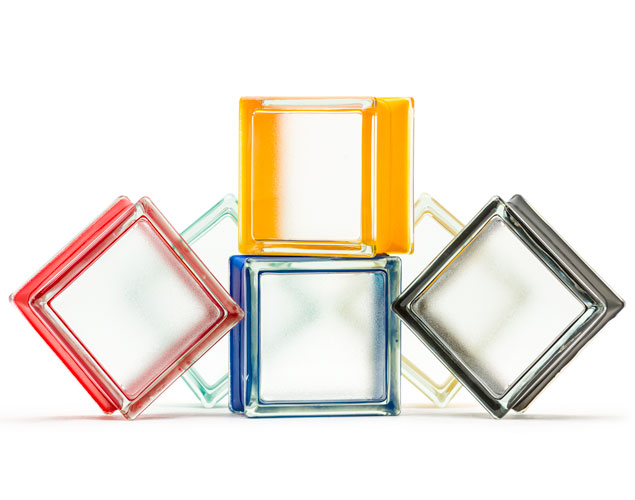 Make MYMiniGlass™ glass blocks the star of your next project
Our glass products are sold exclusively by a trusted network of distributors. Contact us today, and we'll connect you with the professionals who know glass block best.