The 3" Thinline® Series is notable for its slimmer profile, best suited for residential and light commercial applications. Its array of patterns and sizes means you can choose the product that meets your needs for light transmission and privacy.
Typical Dimensions
8"x8"x3" | 6"x8x3" | 6"x6"x3" | 4"x8"x3"
Residential & Light Commercial
Interiors & Exteriors
Imperial Sizing
Mortar & Mortarless Installation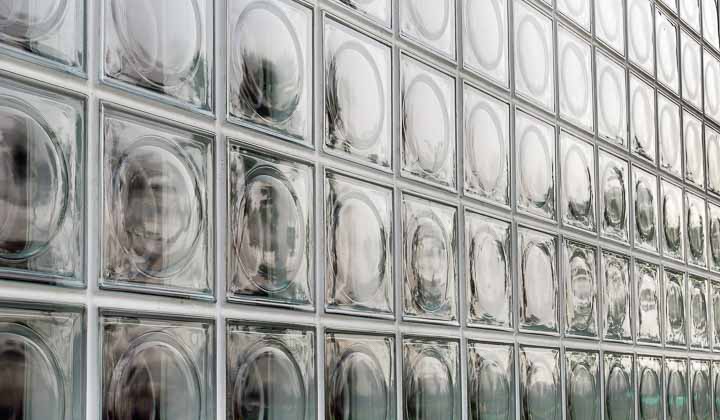 Make 3" Thinline® Series Glass Block the Star of Your Next Project!
Seves Glass Block is sold exclusively by our trusted network of distributors, dealers, and home centers. Contact us today and we'll connect you with the professionals in your area who know glass block best and carry the products you need.
3" Thinline® Series, 4" Premiere™ Series, Basic Line, Design Line, High Performance, Miniglass Accessories: