Horizontal pavers are designed for durability and high traffic while still delivering the passage of light if desired. Seves has engineered pavers capable of being featured in flooring, walkway and other design structures where maximum strength is a requirement.
Residential and Commercial
Interior or Exterior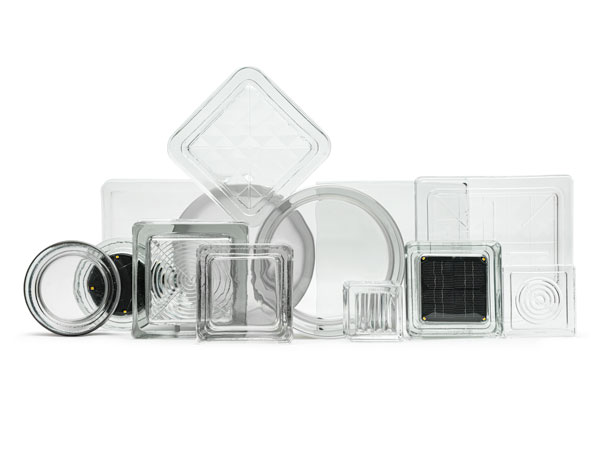 Make Horizontal Products glass block the star of your next project
Our glass products are sold exclusively by a trusted network of distributors. Contact us today, and we'll connect you with the professionals who know glass block best.