Let Your Imagination Soar And Create Artistic Masterpieces.
Coming Soon - MyDecoBloc.com for all your inspiration and crafting needs.

Typical Dimensions
19 x 19 x 8cm | 6 x 6 x 3in | 4 x 8 x 3in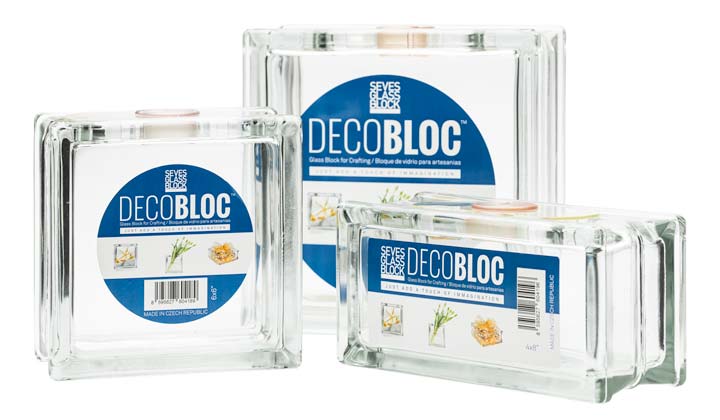 Make DecoBloc® Glass Block the Star of Your Next Project!
Seves Glass Block is sold exclusively by our trusted network of distributors, dealers, and home centers. Contact us today and we'll connect you with the professionals in your area who know glass block best and carry the products you need.