Hurricane Resistant Windows
Anyone who's ever been through a hurricane knows that hurricane-force winds are powerful, but that the real danger comes in the form of flying debris and impacts. That means if you're designing or upgrading a building to withstand a hurricane, it needs to be able to stand up to flying debris as well.
LightWise® Architectural Systems Hurricane-Resistant Glass Block Windows are the perfect solution. They are ideal for use in commercial projects where beauty, light transmission, and protection against hurricane force winds and flying debris are critical. The use of our exclusive two piece aluminium framing system provides increased durability for many years of maintenance free use. These windows are also suitable for residential applications. They will provide daylighting to any building with soft, natural light.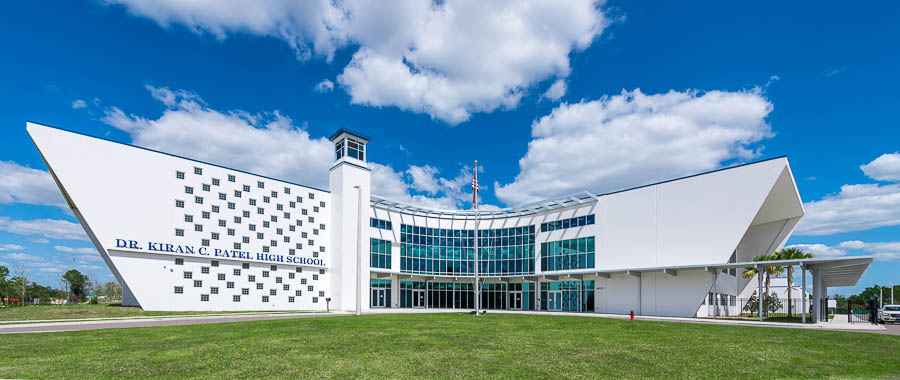 Code Approvals
Meets large missile impact tests referenced in the International Building Code, in accordance with ASTM E-1886 and ASTM E-1996

Miami / Dade County Approval (Protocols TAS 201, 202, 203)

Texas Department of Insurance Approval

State of Florida Approval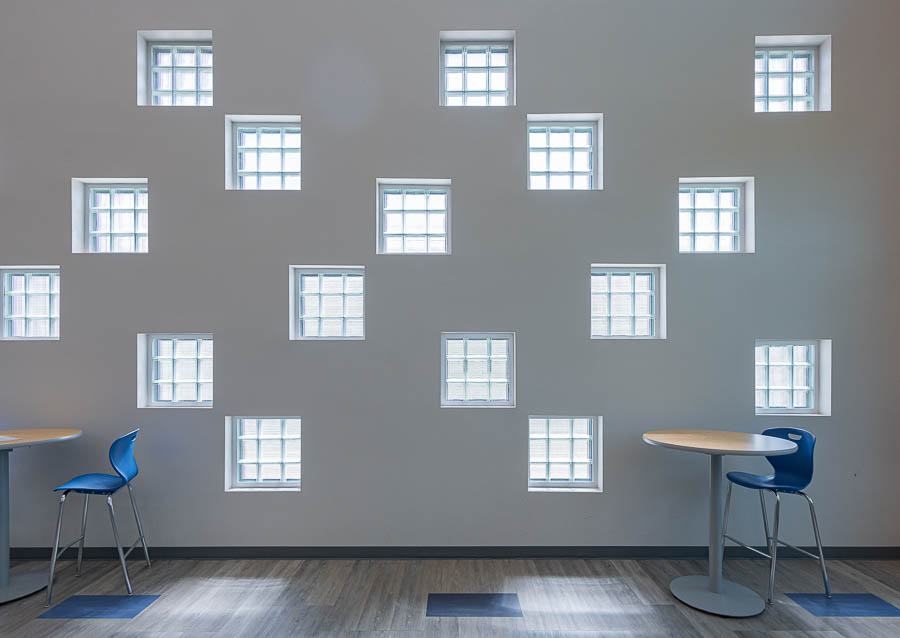 Features and Benefits of Our Hurricane Impact Resistant Windows
Visually stunning, prefabricated panels that are easy to install

No need for shutters

Customizable to meet project needs

Guaranteed to meet your performance requirements

Useful for daylighting strategies 

Protects against flying debris and hurricane-force winds

Available with a range of visibility and privacy options

Graffiti-resistant, damage-resistant, and easy to clean

Greater security than conventional windows

Glass Block Patterns Available:
System Design Features
LightWise® Architectural Systems Hurricane-Resistant Glass Block windows consist of glass block assemblies framed by a 2-piece aluminum channel. Standard finish for aluminum framing  is clear anodized or choose from various powder-coated color options. LightWise® Architectural Systems Hurricane-Resistant glass block windows are shipped as pre-assembled windows for easy installation. Our hurricane-resistant windows can be ordered in custom sizes in 6" or 8" increments, with maximum panel size of 6' x 8' (with 80 PSF Design Pressure Rating). Smaller sizes are available with higher design pressure ratings.
Lightwise® Architectural Systems help protect your business, building, inhabitants and other assets from a number of threats. Lightwise® Architectural Systems are available for direct purchase. Seves Glass Block has a sales and technical support team that is ready to help you design, engineer and specify glass block solutions. Call 1-877-738-3711 for assistance.
Additional Documents