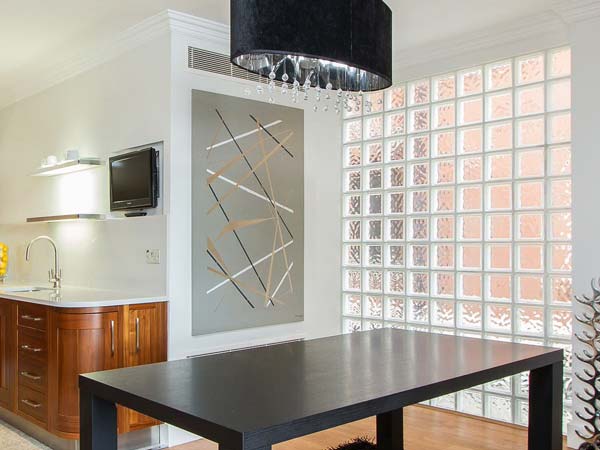 More Patterns. More Colors.
More Shapes and Sizes. More Choices.
Create More
Glass Block is a material like no other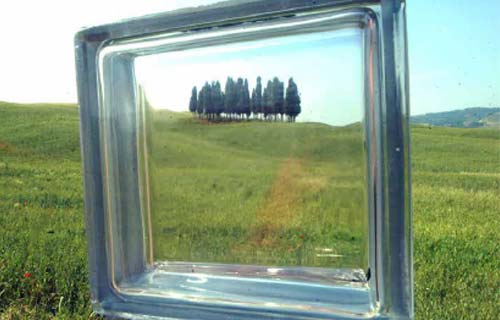 Eco-friendly
Sustainable materials that conserve energy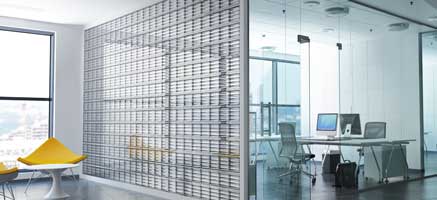 Functional
Resistant to sound, fire, and vandalism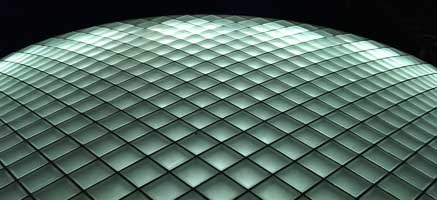 Flexible
Frosted, self-cleaning and solar reflecting options on most blocks
Find the Perfect Color, Shape, and Pattern
Application
Pattern
Shape
Color
Get the Technical Performance You Need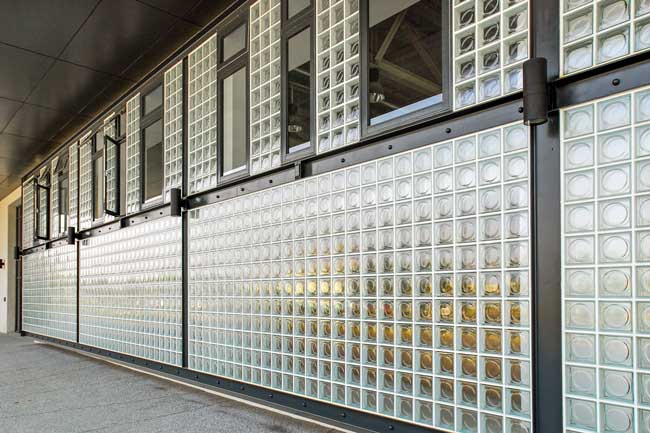 Seves Glass Block is sold by our trusted network of distributors, dealers, and home centers. Contact us today, and we'll connect you with the professionals who sell and know glass
From Our Blog

And How Glass Block Designs Can Increase Feelings of Well-Being The benefits of natural light cannot be overstated. Have you ever noticed how you feel when you walk outside on the first sunny day after a few days of gray skies? You have a smile on your face and a spring in your step. The sunshine on your face feels glorious. That's because as human beings, we need natural light for our overall health.